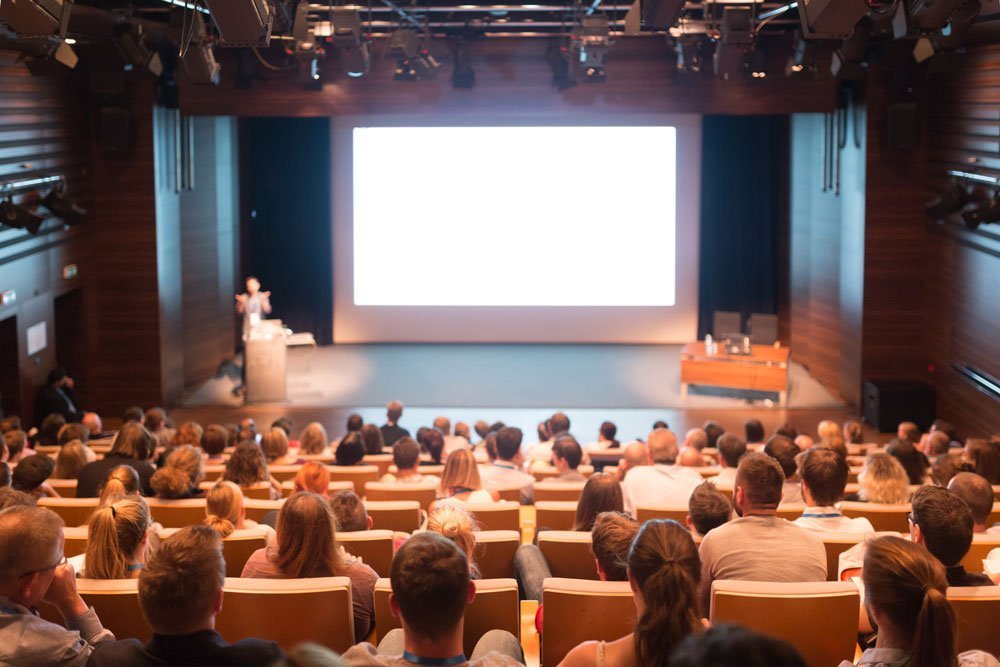 Dr. Han invites audiences to envision new concepts of women and narrative, writing and storytelling, multiculturalism / polyculturalism, and education.
Dr. Stephanie Han is a lively, funny, and sharp speaker. When she talks about the craft of creative writing, Han empowers her listeners to develop confidence and reevaluate their thinking about creativity. You will leave thoroughly impressed, and most significantly, determined to tell your own story.​
Dr. Stephanie Han's brilliant lecture on the art of narrative and life for University of Hawaii's Academy of Creative Media was original, funny, and thought-provoking. She creates an environment where people feel free to speak of their ideas and dreams. Han can talk to anyone; she ignites her audience. She goes from the bigger global picture to the intimacies of our individual memories and in so doing, tells the truth. If you have a chance--go see her!​
Dr. Stephanie Han is a 21st century thought leader. As a guest for But Some of Us Are Brave, African American Studies' Women's History Month series at University of Puget Sound, Han's inspiring and deeply insightful lecture on writing, storytelling, gender, and culture was both intelligent and personal, and delivered with enthusiasm and wit. Her creativity and integrity compels audiences to reframe how we look at ourselves and the world, and in so doing, underscores a profound belief in tolerance and change. You will leave with a sense of wonder about humanity and if it ever wavered, rekindle your belief in what we can be.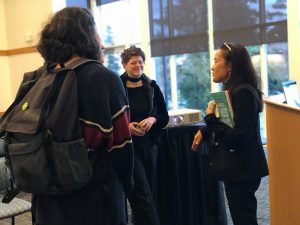 Dr. Stephanie Han was a wonderful kick off speaker for our six week summer student training program. She challenged the student to think deeply about their Korean American identity and also gave them greater awareness about how our culture, art and self identity are evolving. She connected with the college students and gave them a foundation to think about the remaining five weeks of professional training.​
Dr. Stephanie Han is available for customized workshops, lectures, and keynote speeches. Email word@drstephaniehan.com