The Power of Story: We Create the Story of our Lives (open gender)
January 26 @ 8:00 am

-

9:00 am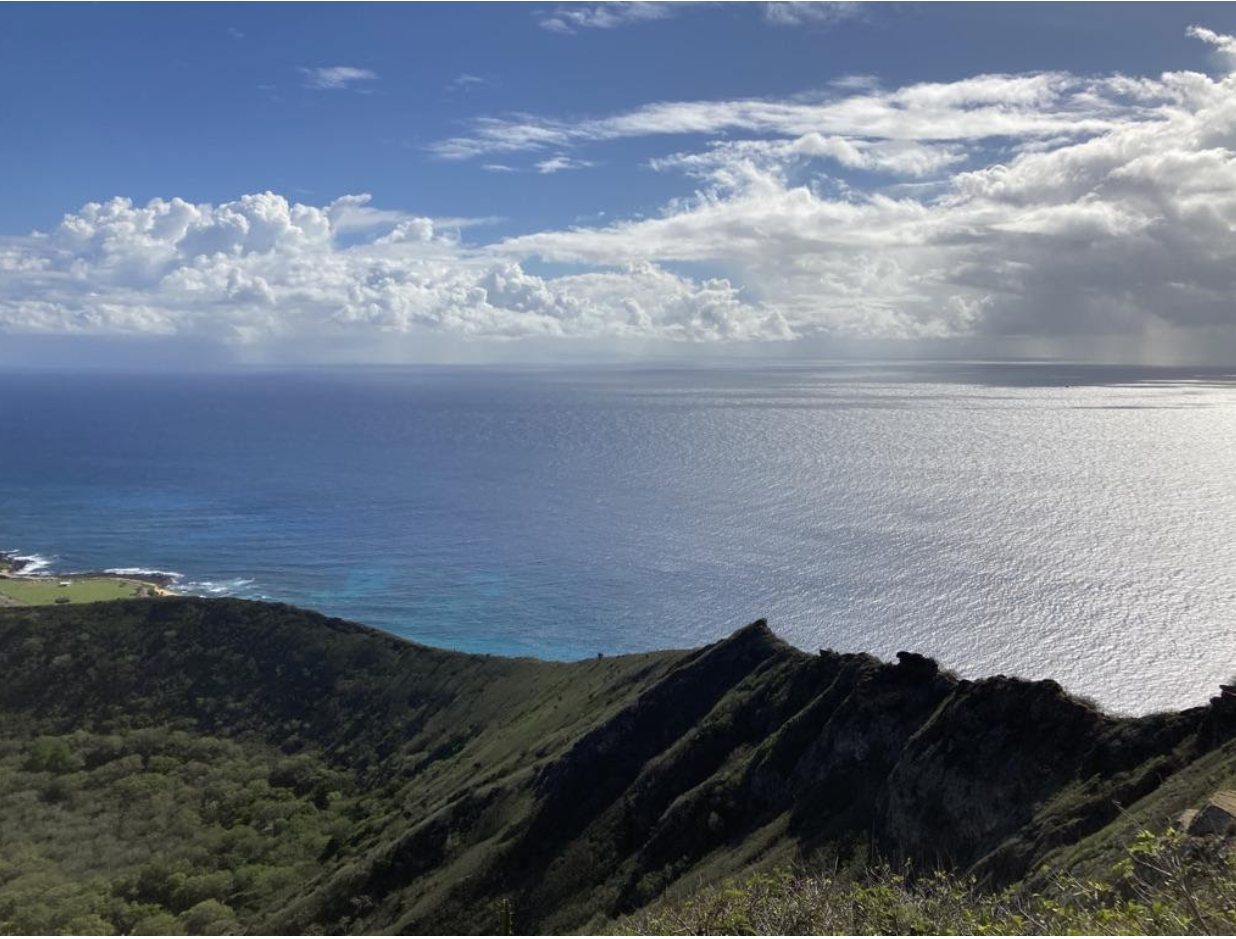 This workshop is designed for all people to understand the origins of writing, the craft of storytelling, and will give participants an overview of how particular techniques are used to shape stories.
Knowing what a story is, how it is crafted, will allow you to better understand the position and framework of your organization, community, and self. Story is in every gesture of our existence.
Creativity and narrative work together. You can CREATE from any position, as creativity is borne of the desire to simply express oneself. In its purest form, when you express who you are, you are bringing forth the spirit of the self's encounter with life. You are constantly creating the story you live.
Yet POWER comes from knowing how narrative is used across all sectors and systems, and once you learn these ideas, you can harness your understanding of story to put forward your organization, brand, ideas, and most importantly your own self, to live and create in a way that best expresses who you are, why you are, and what you hope to become.