Write your story! These online classes are your opportunity to craft your emotional truth through the art of narrative. Learn craft, process, interact with writers, and express your creativity in a space that honors your story.
I will teach you to prioritize your voice, encourage you to release your imagination, and write into the words that reveal the facts and fictions of human experience.
You will leave class with a draft or one or more stories, ideas that you will further explore, a thesis about your literary approach, and/or most significantly, a deeper understanding of how and why your story is significant, and what you need to do to write it to the best of your ability.
Women's Creative Writing Workshop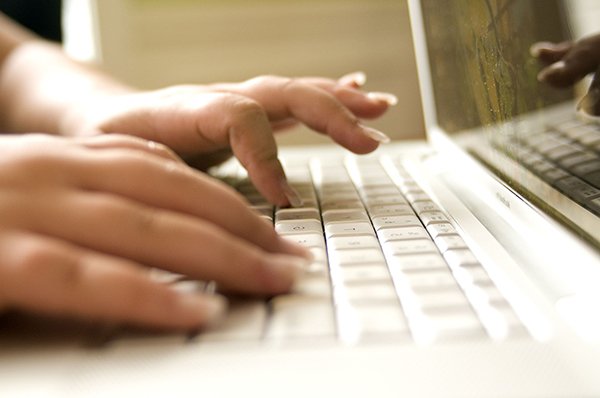 Women's Creative Writing Workshop is a mixed-level foundational course that will emphasize the cultivation of voice.
The 5-week format prioritizes the cultivation of voice and encourages women to express their creativity and emotional truth on the page, to ask and seek support for their work or ideas, and to further their writing abilities by understanding basic craft and process skills.
The 10-week format emphasizes craft, process, and workshop. The length of this class means we can delve more carefully into the details crucial to narrative construction.
Both are MA/MFA style classes and feature only texts written by women. 
Divorce: Write Your Journey and Beyond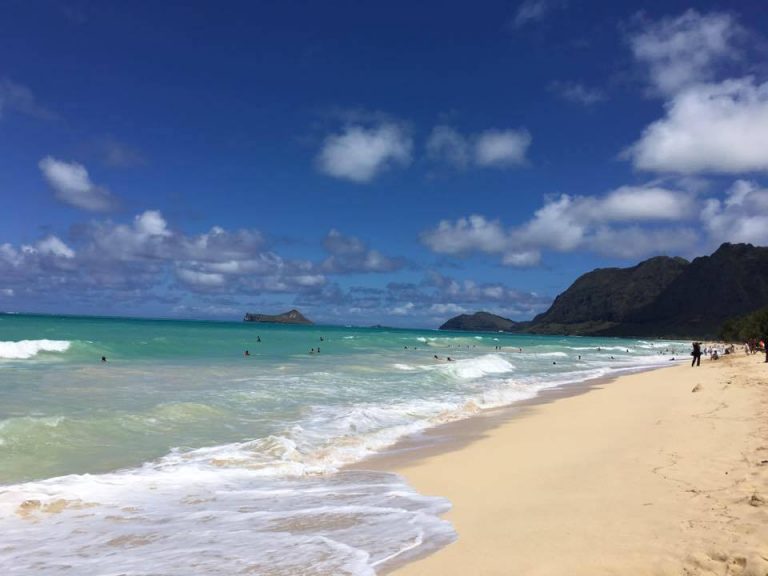 Join the 1-hour introduction class Divorce: Structure Your Story.
Through personal experience, I believe narrative can enable a clear understanding of divorce and usher in greater awareness of self and healing. Stories set us free and allow us to manifest our best selves.
This class is a primer for a future workshop designed to support writers who want to write some portion of their story in class. 
Power Journal: Write to Transform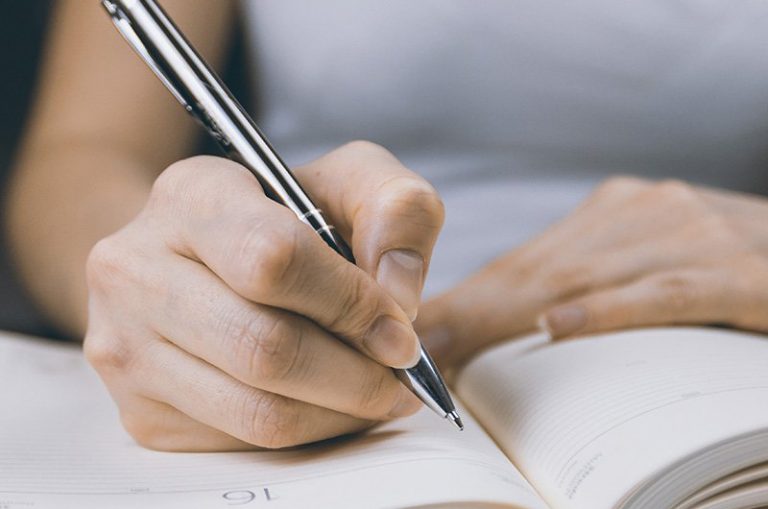 Each 1-hour meeting you will be presented with a journal prompt that broaches a moral, ethical or philosophical idea that forms the basis of our self and social identity. The concept is introduced, students a. The last part of class will be spent in discussion about the topic presented.
You may exit the space at any time. This is a chance for you to record your thoughts as you synthesize your belief system.
Hawaii Department of Education (DOE) students,  faculty, and support staff receive a 20% discount. Use the code HDOE2020 when you register. 
Signup for the latest updates