Write your story! These online classes are your opportunity to craft your emotional truth through the art of storytelling. Learn to honor your desire to author the stories only you can write. I will teach you to prioritize your voice, allow your imagination to flourish, and dream into the words that reveal the facts and fictions of human experience.
Fall 2020 courses are based on what I perceive to be useful to women in terms of learning how to craft narrative. My mission is to teach women to manifest their lives through the power of narrative. Please join me this fall!
I'm an author and a writing instructor with over 20 years of experience. You will leave class with more confidence about writing and a deeper understanding of who you are, why you are, and the importance of the stories that you must tell.
We create the story of our lives.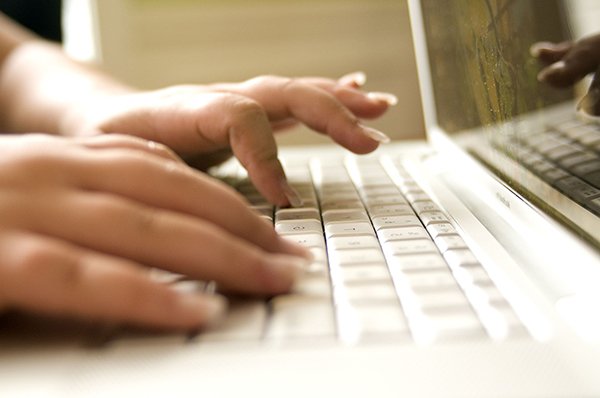 Women's Creative Writing Workshop
Women's Creative Writing Workshop is a mixed-level foundational course that will emphasize the cultivation of voice. The 10-week format will allow women to experiment in various genres and will also emphasize craft skills. It is a generative writing workshop, but the length of this class means we can delve more carefully into the craft details crucial to narrative construction.
NOTE: Saturday Women's Creative Writing Workshop is geared to the specific needs of Asian/Asian Diasporic women.
Hawaii Department of Education (DOE) students,  faculty, and support staff receive a 20% discount. Use the code HDOE2020 when you register.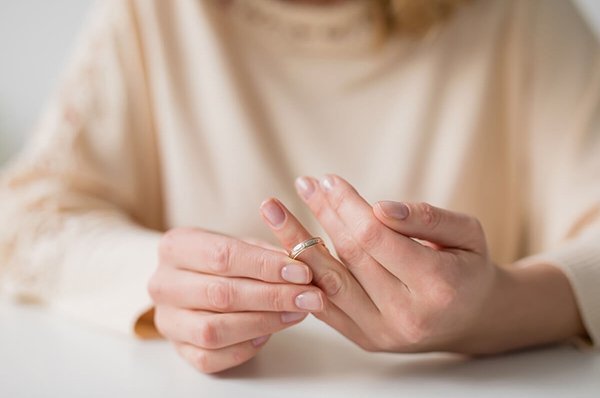 Divorce: Write Your Journey and Beyond
Write Your Journey and Beyond is a class based on my personal experience and my belief that narrative can enable a clear understanding of divorce and usher in greater awareness of self and healing. Writing can be used to gain a greater vision of self and personal history. Through writing a story we can see patterns, ideas, and beliefs, and in so doing, probe a trajectory and system of thought. Stories set us free and allow us to manifest our best selves.
This class is delivered in two forms: Workshop (4-weeks/8 hours) and Intensive (2-weeks/6 hours). While the content is the same, Workshop is designed for those who may need extra support and may want to write some portion of the story in class. Intensive is for women who will write their entire story outside of class.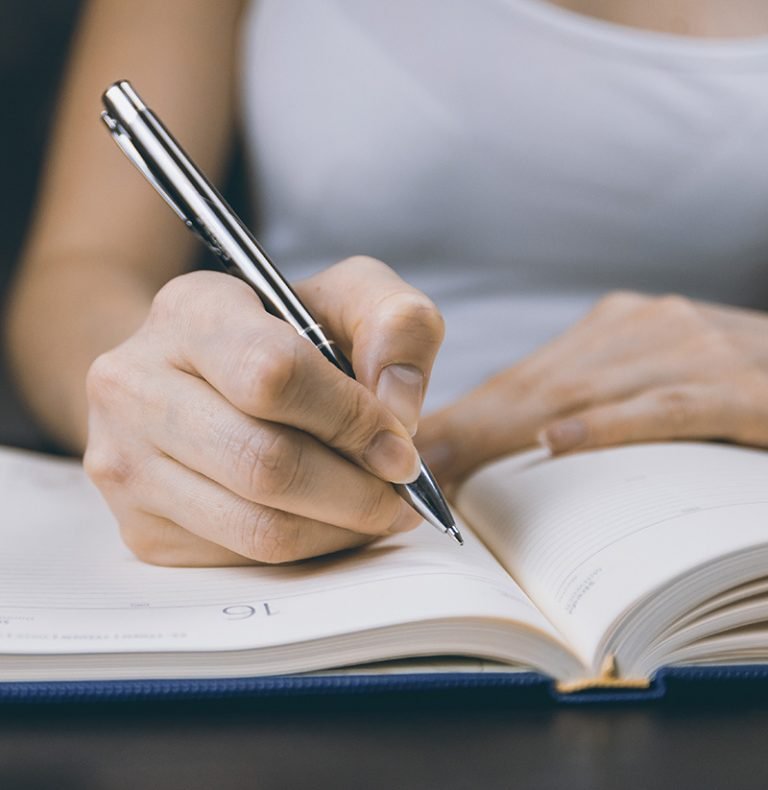 Power Journal: Write to Transform
Each 1-hour meeting you will be presented with a journal prompt that broaches a topic of relevance or an esoteric idea that forms the basis of our individual existence such as creativity, balance, attraction, and so on. The purpose is for you to explore these ideas through direct inquiry: you will engage with these ideas on the page and write for 45 minutes. The last 15 minutes of class will be spent in discussion about the topic and your writing process.
You may exit the space at any time. Some of you will want to leave right after writing. Others will stay. This is a donation-based class and you may attend three times or twenty-three or more times. This is a chance for you to record your thoughts as you synthesize ideas that you hold about the questions we grapple with as we weave through time and memory, navigate the present, and dream into our future.
Signup for the latest updates