Write your story! These online classes are your opportunity to craft your emotional truth through the art of storytelling. Learn to honor your desire to author the stories only you can write. I will teach you to prioritize your voice, allow your imagination to flourish, and dream into the words that reveal the facts and fictions of human experience.
I am dedicated to teaching women the power of narrative. Please join me this fall!
You will leave class with a deeper understanding of who you are, why you are, and the importance of the stories that you must tell.
We create the story of our lives.
Women's Creative Writing Workshop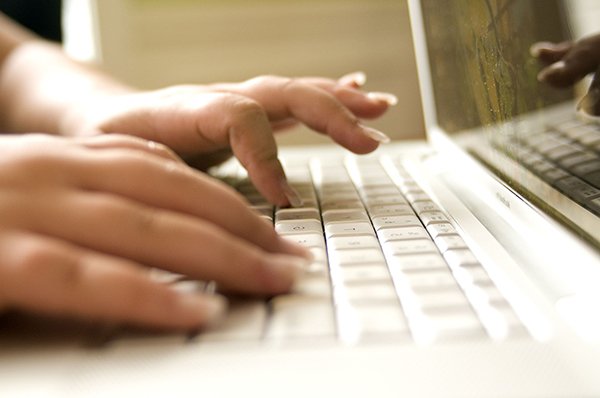 Women's Creative Writing Workshop is a mixed-level foundational course that will emphasize the cultivation of voice. The 10-week format will allow women to experiment in various genres and will also emphasize craft skills. It is a generative writing workshop, but the length of this class means we can delve more carefully into the craft details crucial to narrative construction.
The 5-week format is a generative writing workshop for women that prioritizes the cultivation of voice and encourages women to express their creativity and emotional truth on the page, to ask and seek support for their work or ideas, and to further their writing abilities.
Divorce: Write Your Journey and Beyond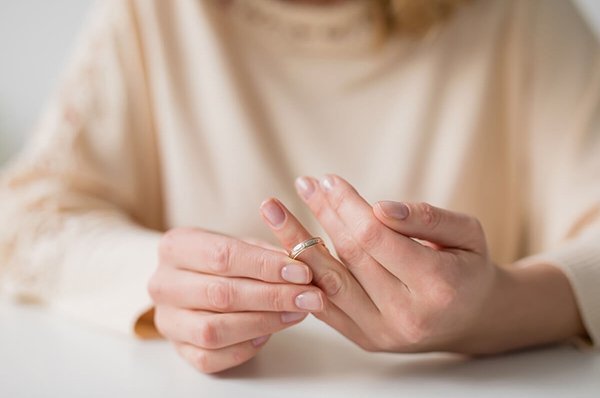 If you're not sure about a 4-week commitment, join the 1-hour introduction class Divorce: Structure Your Story.
Write Your Journey and Beyond is a class based on my personal experience and belief that narrative can enable a clear understanding of divorce and usher in greater awareness of self and healing. Stories set us free and allow us to manifest our best selves.
This class is delivered in workshop form (4-weeks). The workshop is designed to support writers who want to write some portion of the story in class. 
Power Journal: Write to Transform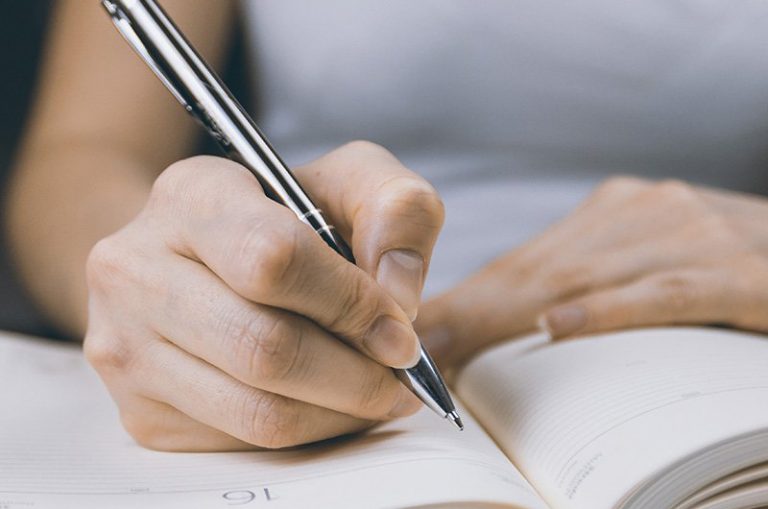 Each 1-hour meeting you will be presented with a journal prompt that broaches a topic of relevance or an esoteric idea that forms the basis of our individual existence such as creativity, balance, attraction, and so on. The purpose is for you to explore these ideas through direct inquiry: you will engage with these ideas on the page and write for 45 minutes. The last 15 minutes of class will be spent in discussion about the topic and your writing process.
You may exit the space at any time. This is a chance for you to record your thoughts as you synthesize ideas that you hold about the questions we grapple with as we weave through time and memory, navigate the present, and dream into our future.
Reading Poetry (class for girls ages 14-17)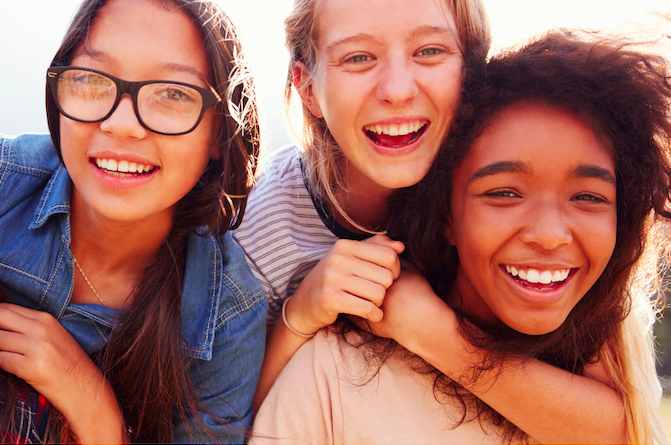 This girls' class meets the second Thursday of every month throughout the school year. One might think of the childhood poem about the days of the week. Thursday's Child is one who has "far to go". She is the girl with great self-awareness, the one who wields words like a wand or a sword to make her life happen! This class features women poets. The words of these women will teach critical thinking skills.
I will post the poem during class, we will read it together, and talk about the poem. The goal is to be able to analyze and discuss poetry with depth and thought. There is no homework or outside reading. Students come whenever they choose to come.
Hawaii Department of Education (DOE) students,  faculty, and support staff receive a 20% discount. Use the code HDOE2020 when you register. 
Signup for the latest updates