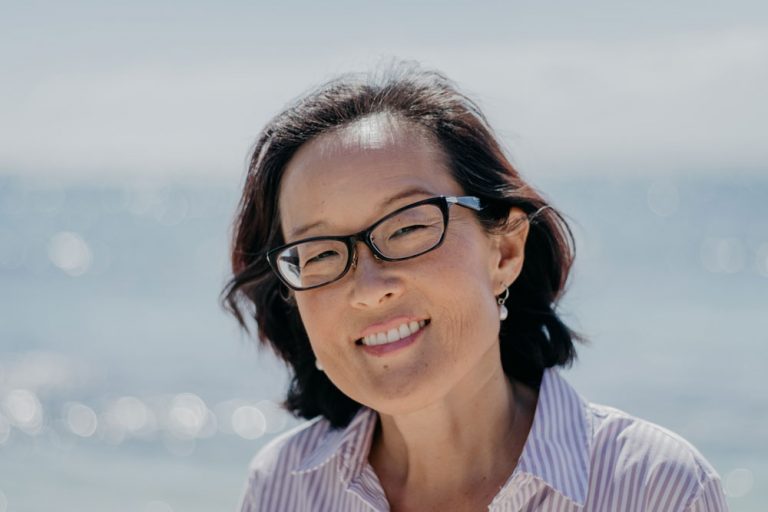 Learn to write your story.
I am an award-winning writer, an academically credentialed global educator, and a strong believer in women's voices. 
Women have stories to write, and it takes tremendous bravery to put their ideas down on the page. Why? Historically, there is little precedent in doing so. Writing is a radical act. 
My strategy is to give women the space to develop their voices. 
My online writing workshops teach women to write using texts written by women, emphasize craft skills, process lessons, and deliver an MFA/MA writing experience.
Writing is an act of rebellion, the self on the page, the great reveal of the heart.
 SIGN UP for the newsletter for 2021 class announcements!
2020 Young Leaders Symposium
I spoke at the 2020 Young Leaders Symposium, presented by the Korean American Citizens League of New England.
It was great to hear from young Korean Americans who support Black Lives Matter, value the contributions of immigrants, and dream of a global society built on sharing, possibility, and understanding.
Register for Spring 2021 Classes!
Women's Creative Writing Workshop (5 week/10 week)Intersectionality: Manuscript Workshop;Power Journal: How to Write Your TruthRewrite: Structure Your Divorce StoryConfirmed guest writers: Devi S. Laskar, Jenna Le, Nahid Rachlin, Grace Talusan, Camille Wanliss
and more TBA

Fall 2020 Classes
Women's Creative Writing Workshop (5 week/10 week)
Power Journal: How to Write Your Truth

Rewrite: Structure Your Divorce Story
Previous guest writers: Emily Bernard, Shonda Buchanan,
Susan Muaddi Darraj, Debra Kang Dean, Amanda Fletcher, Veronica Golos, Gail Vida Hamburg, E.J. Koh, Mei Wah Lo, Anjoli Roy, Vanina Marsot, Ishle Yi Park,
Ivelisse Rodriguez, Renee Simms
Summer 2020 Courses
Women's Creative Writing Workshop
Girls' Creative Writing Class
Council of Korean Americans Lecture and Workshop
Series on Identity, Literature, and Gender
Please join me!