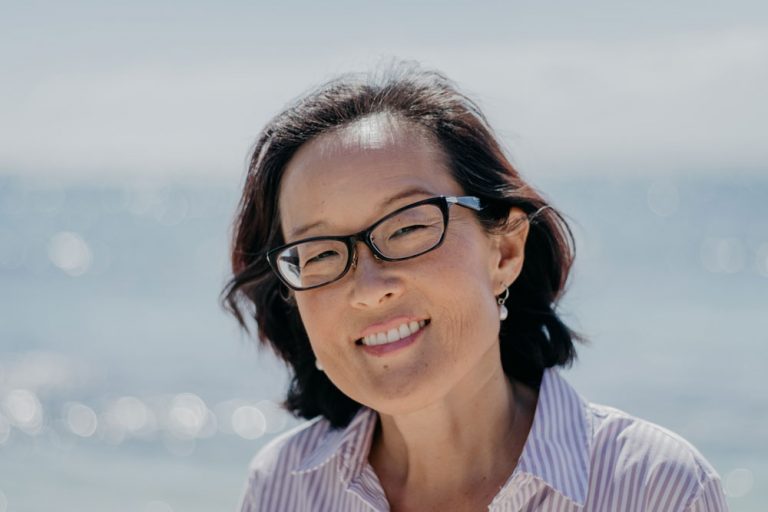 Transform your life by learning the power of narrative.
My online classes are designed for women to cultivate their voices, develop their craft skills, and confidently write their stories.
Writing is an act of rebellion, the self on the page, the great reveal of the heart.
Teaching Women the Power of Narrative.
Women's Creative Writing Workshop
Power Journal: Write to Transform
Reading Poetry (Class for Girls ages 14-17/Grades 9-12)
Divorce: Write Your Journey and Beyond

Summer 2020 Courses
Women's Creative Writing Workshop
Girls' Creative Writing Class
Council of Korean Americans Lecture and Workshop
Series on Identity, Literature, and Gender
Please join me this fall!