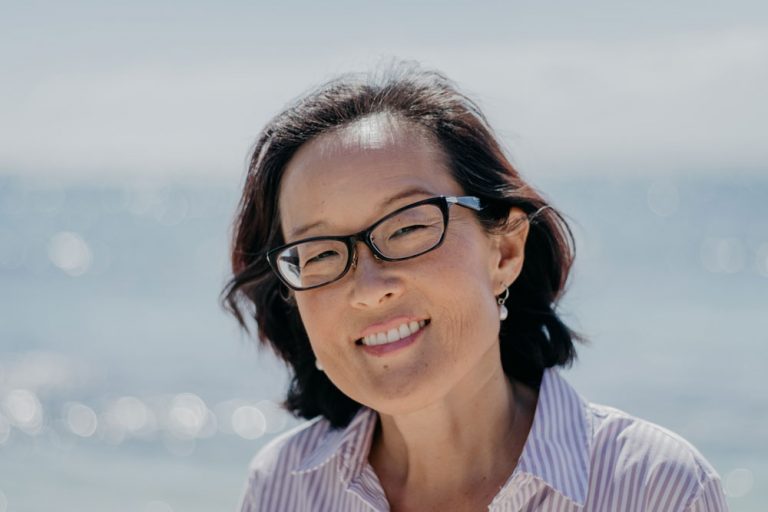 Learn to write your story.
I am an award-winning writer, an academically credentialed global educator, and a strong believer in cultivating women's voices.
My strategy is to design classes for specific audiences. For stories to resonate, students need to have instructors who can meet their needs.
My online writing workshops teach women to write using texts written by women, emphasize craft skills, process lessons, and deliver an MFA/MA writing experience.
Writing is an act of rebellion, the self on the page, the great reveal of the heart.
Women's Creative Writing Workshop (5 week/10 week)
Power Journal: Write to Transform
Reading Poetry (Class for Girls ages 14-17/Grades 9-12)
Divorce: Structure Your Story
Summer 2020 Courses
Women's Creative Writing Workshop
Girls' Creative Writing Class
Council of Korean Americans Lecture and Workshop
Series on Identity, Literature, and Gender
Please join me!