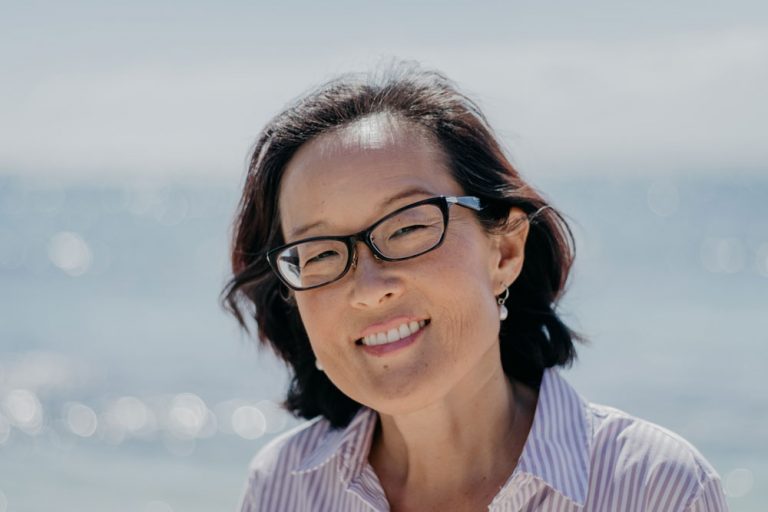 Writing is happiness. Joy on the page. When we write we are free to express who we are and why we are. Writing encourages us to be playful, curious, rebellious, and honest. Writing asserts our right to be.
Learn to write the story you want to tell.
Explore the art of creative writing. These intimate online classes are designed to offer a fun and meaningful experience in a supportive environment.
I'll teach you to figure out your story and give you the tools to write it.
We create the story of our lives.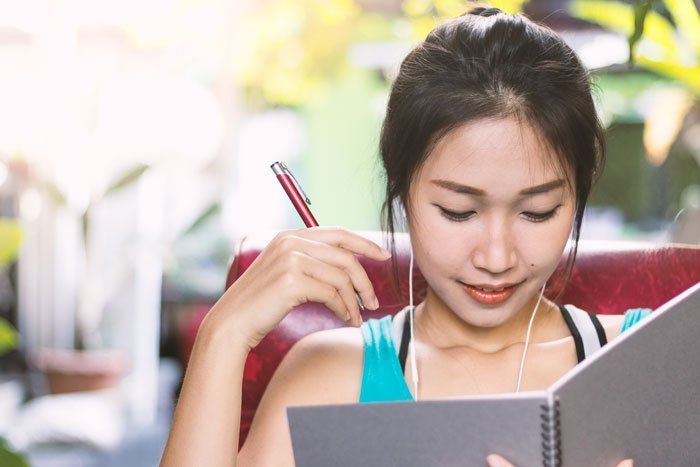 Do you like to write? Join the Girls' Creative Writing Class and learn how to express yourself through the written word. You will write, read, make friends with others who enjoy the art of storytelling, and most importantly, have fun. This is a multi-level writing class, appropriate for those who have never taken a class, as well as for more experienced writers.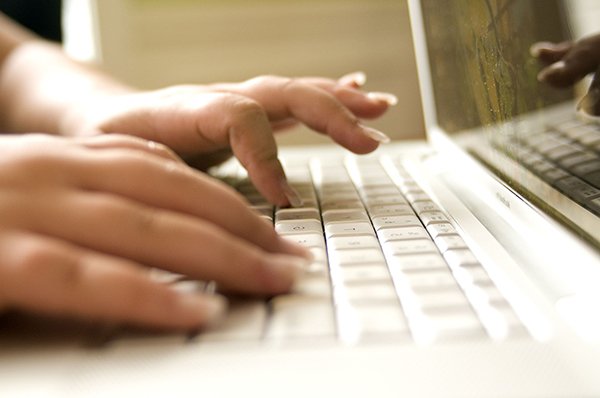 This summer: write your happiness! Learn to identify, question, and honor the stories you have to tell. I will teach you to prioritize your voice, to reveal the facts and fictions of human experience through the written word, and to trust your insight and abilities. You will leave class affirming your belief in your own story, knowing that your words matter.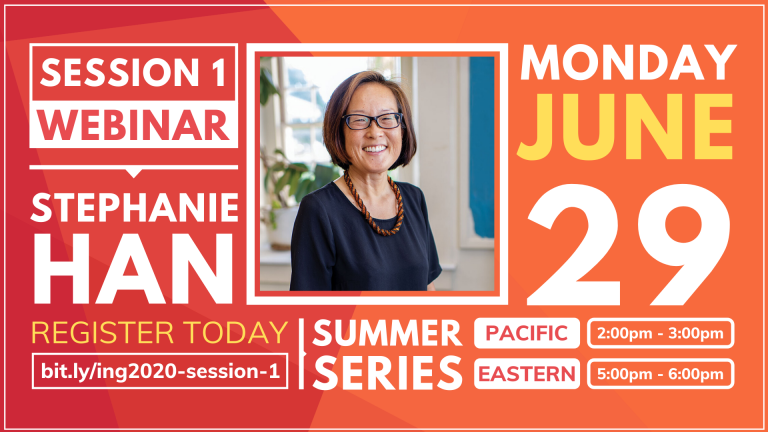 The IgniteNextGen Summer Series is a career-focused leadership webinar series to inspire leaders in local communities by discussing topics such as identity-building, creating stronger interpersonal relationships, honing communication/public speaking skills, and promoting self-growth. 
The IgniteNextGen team is excited to kick-off our first Summer Series Session on Monday, June 29 at 2PM PDT with Dr. Han to explore the Korean American identity through its literature. This lecture gives an overview of 20th/21st century Korean American literature and its main themes of nation, family, memory, and race. Register for the webinar on Zoom at this link.