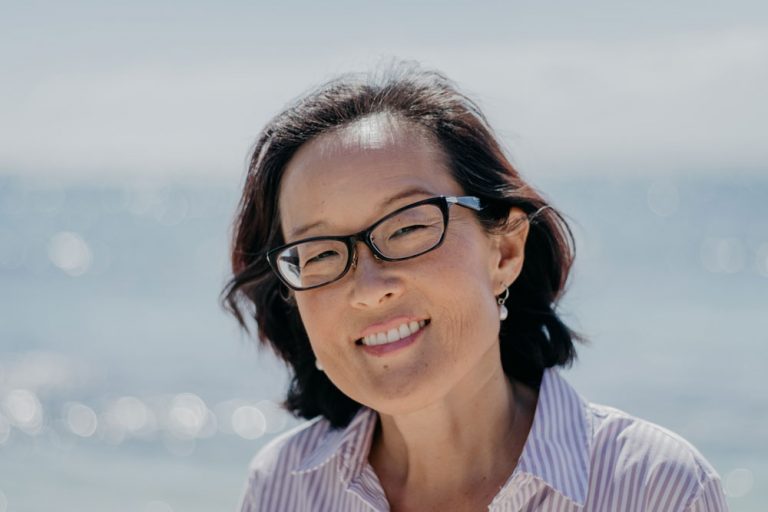 Writing is happiness. Joy on the page. When we write we are free to express who we are and why we are. Writing encourages us to be playful, curious, rebellious, and honest. Writing asserts our right to be.
Learn to write the story you want to tell.
Explore the art of creative writing. These intimate online classes are designed to offer a fun and meaningful experience in a supportive environment.
I'll teach you to figure out your story and give you the tools to write it.
We create the story of our lives.
Women's Creative Writing Workshop
Divorce: Write Your Journey and Beyond
Power Journal: Write to Transform
Summer 2020 I offered Girls' Creative Writing Class, Women's Creative Writing Workshop and lectured and taught workshop series for the Council of Korean Americans on Identity, Literature, and Gender. It was a great experience for me and I really enjoyed all of my classes.
Fall 2020 courses are based on what I perceive to be useful to women in terms of learning how to craft narrative. My mission is to teach women to manifest their lives through the power of narrative. Please join me this fall!
NOTE: The Saturday Women's Creative Writing Workshop is geared to the specific needs of Asian/Asian Diasporic women.